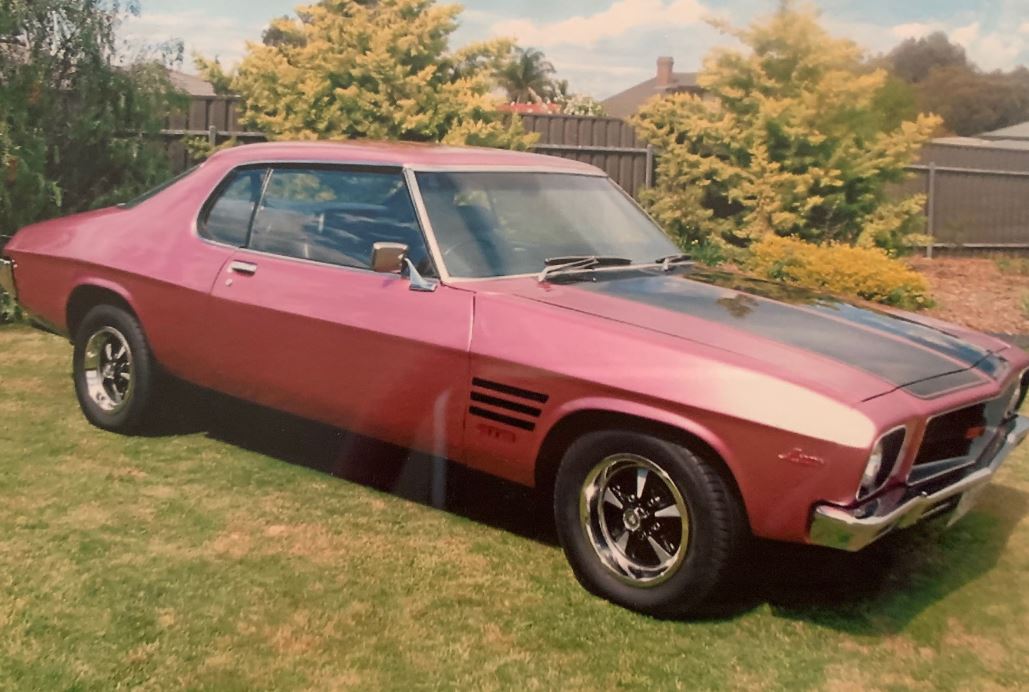 Police have located a stolen 1973 Holden Monaro at a Davoren Park address this afternoon.

Enquiries by Northern District detectives led them to an address in Davoren Park this afternoon (Saturday 22 June) where the vehicle was located and has been seized for forensic examination.
Somewhere between 2am and 8am on Thursday, 20th June 2019 thieves entered a property on Edmonds Road, Angle Vale and stole this orchid coloured 1973 Holden HQ V8 Monaro with registration RZT-848!
"The classic car was owned by James Dodds who lost his life to cancer only 12 months ago. Since then it has been kept in the family as a priceless reminder of their good limes together." said 9 News Adelaide. 
Police believe the Monaro was specifically targeted as another vehicle had to be moved to access the classic V8! 
Anyone with information on the theft or the car is asked to contact Crime Stoppers on 1800 333 000.